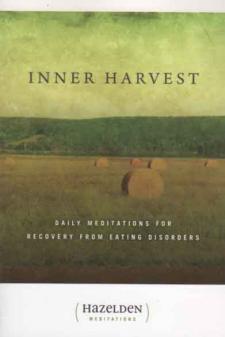 Inner Harvest Daily Meditations for Recovery from Eating Disorders
Softcover, 400 pp.
Author: Elisabeth L.
HZ5071
As we recover from an eating disorder, these 366 meditations will help us find the power to develop and deepen our spirituality. Daily positive thoughts offer insight and ideas for meeting the challenges of ongoing recovery from eating disorders.